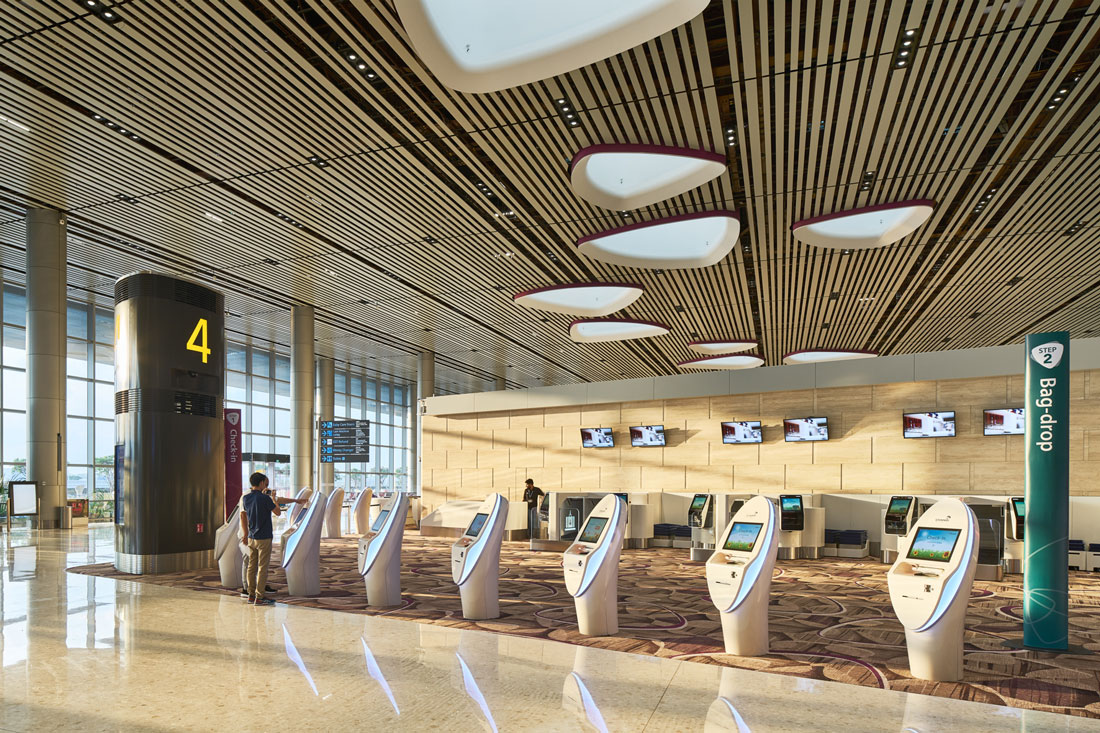 Architecture
And Interior Designing In Singapore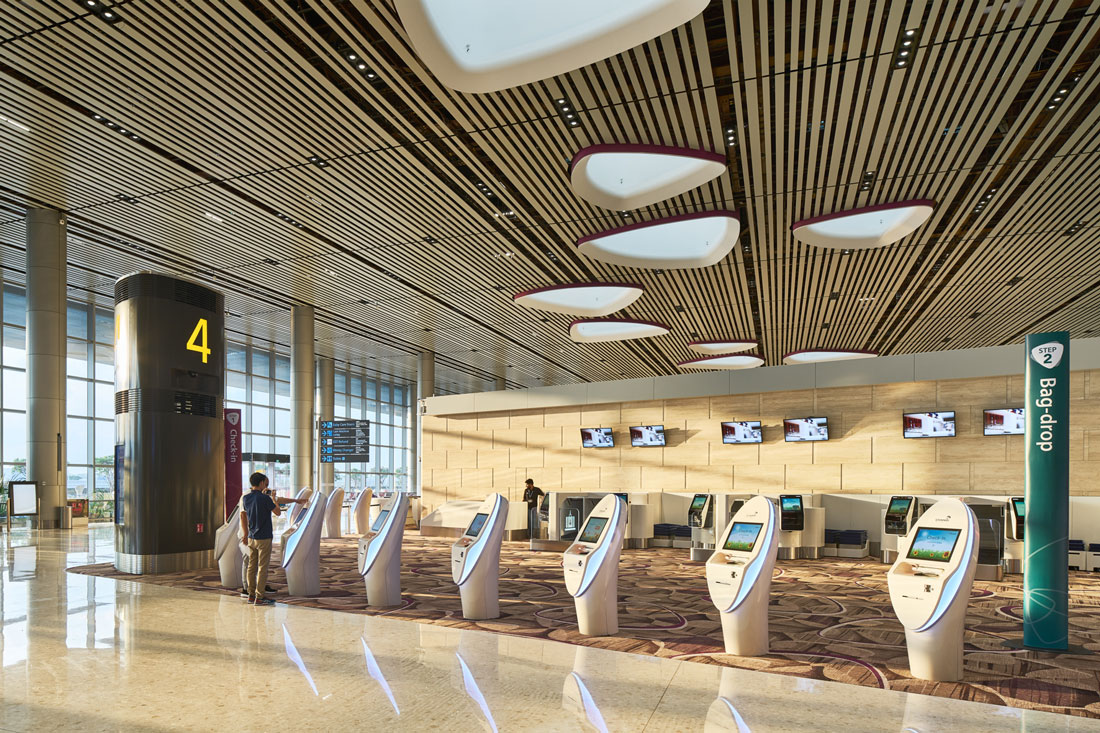 Architecture And Interior Designing In Singapore
Architecture and Interior Designing are the fields that are
in immense need of talent. In both these fields designing plans is central.
However, the kind of designs that the professionals in these roles develop
vary. Needless to say, Architects plan the designs of buildings/spaces while
Interior Designers work on the interiors of the house.
Architects are accountable for the structure
of the building and Interior decorators look after the internal arrangements of
furniture and other movable items thus maintaining the aesthetic sense of the
space in concern. A good hold over building codes is a must for these
professionals. Both work as per the requirements of their clients and have to
work around things astutely within the allocated budget. An artistic approach,
creativity, color sense, exclusivity in style, individuality, ability to
visualize are a few mandatory skill sets one is expected to possess.
Interior Designers can specialize in various areas –
Residential homes, Healthcare units, Kitchen, Bath, Living spaces, Commercial
spaces, Restaurants, Offices to name a few. While architects are mostly seen
collaborating with builders, architectural and engineering firms etc.
There is immense scope in the job industry for those with an
appropriate degree.
The credibility you
develop over time helps you to flourish and sustain the rigor of this
competitive field. With plenty of opportunities and a wide range of programs
available in Architecture and Interior Designing, Singapore is a great place if
you are interested in this field. Singapore houses some of the world's
best colleges for interior designing
and Architecture. The quality of education and
affordable tuition and living fees make Singapore a popular destination amongst
students. An amalgamation of various cultures and peers coming from diverse
backgrounds makes studying in Singapore absolutely enriching. Some colleges
offering undergraduate programs, diploma or degree programs in Interior
Designing include:
National University Of Singapore
Lasalle College Of Arts
Singapore Institute Of Technology
Raffles Education Network
Temasek Polytechnic
Below are some Universities that offer Architecture related
programs or diplomas:
National University Of Singapore
National Technological University
Singapore Institute Of Technology
Singapore University of Technology and Design
Republic Polytechnic
To look at your eligibility in these, consult experts in
this field and verify the viability of these options. Program requirements
differ from university to university and hence thorough research on the
programs you are applying to is required. The offerings of each of the programs
and curriculum need to be given importance; after all, you would be spending
considerable time pursuing these. The practical element and exposure is
imperative for anybody to groom themselves in this field. Undoubtedly, Singaporean
universities are known for empowering students with the practical implications
of the theory they teach in the class. If you think you have an innate desire
to explore these fields and are artistic and skilful enough to be absorbed
quickly in the job market, why wait? Set out immediately to make a mark in this
booming industry. Maybe, you too one day will be counted amongst the top cadre
Architects and Interior Designers like Hafeez Contractor, Brinda Somaya, Sunita
Kohli and Tanya Gyani.