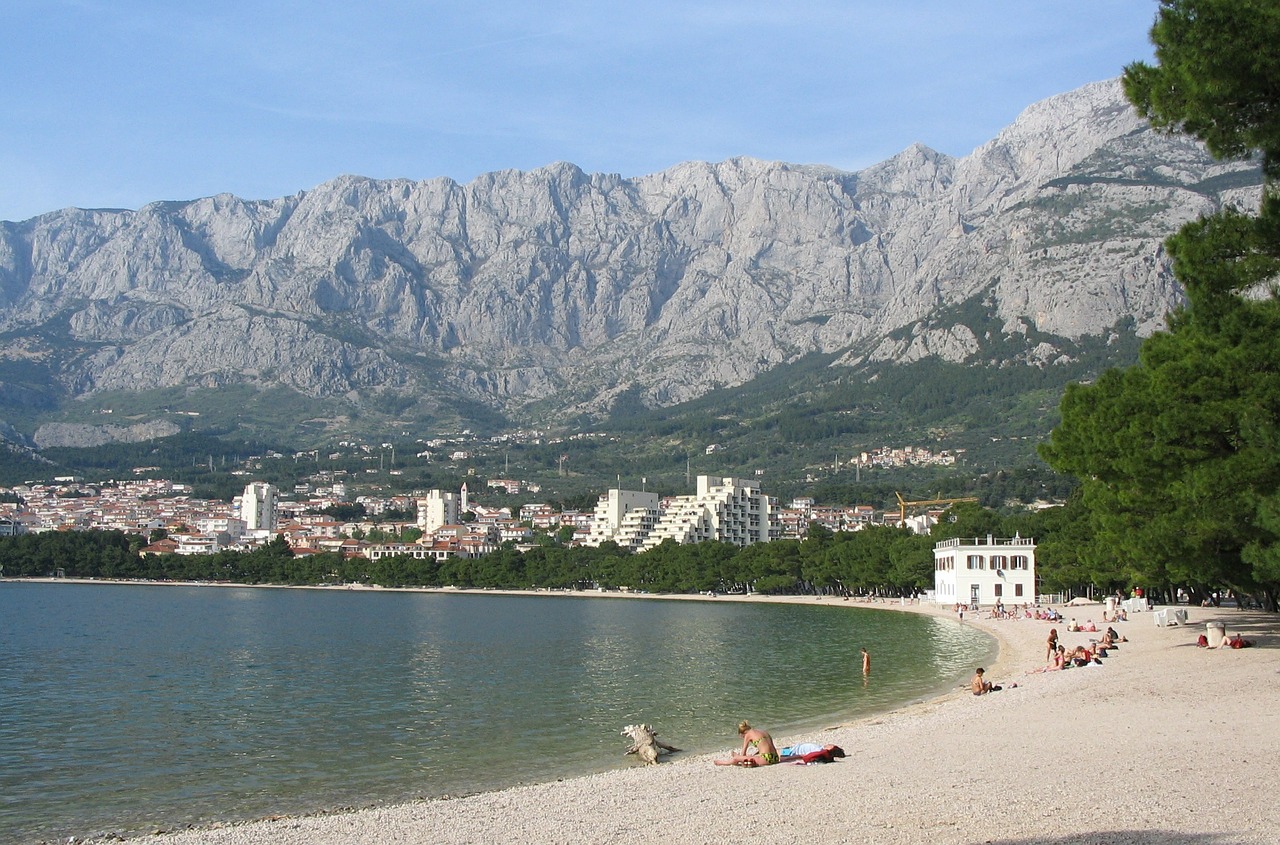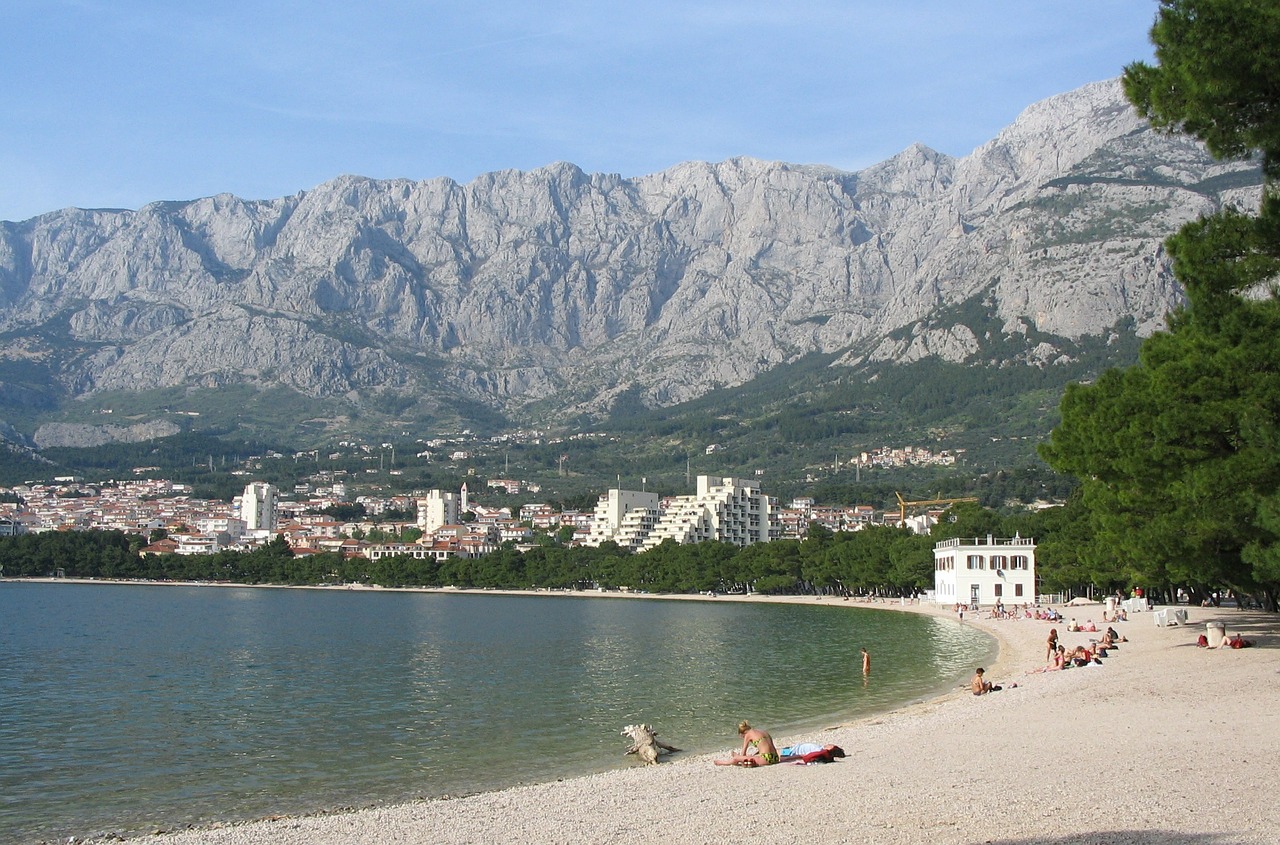 Visiting Makarska For The First Time
Fun and travel best describe my personality as I am a person who loves
to live in the moment and to explore the various treasures that Mother Nature
has spread out across the globe. My latest adventure took me to the lovely
shores of Central Dalmatia from where I embarked on a maiden visit to the
resort town of Makarska thanks to a tip-off from a friend. Here's my story:


Accommodation:
I opted for an Airbnb apartment during my stay but I also decided to experience
the traditional accommodations of a Makarska hotel later on which I have to say
I was surprisingly impressed considering the fact that the trademark Croatia property blueprint in the sleepy town- and pretty much
everywhere else around the country- involves Roman and Venetian buildings of
old.
On matters of food, I had the pleasure of gracing four different restaurants
since I am a bit of a foodie and I have to say I really liked what I saw or,
more accurately, ate. Seafood is most beloved in this part of the world and I
especially loved the native meals of Pašticada and Peka with the cocktails, a
popular white wine blend stands out, also packing a sumptuous punch. There are
many top-notch eateries in the area and each one I went to had great service
and, above all, great food!
Transportation:
Foot and cycle make up how best to get around as I quickly found out that
parking is a bit of a challenge given the volume of cars. I spent most of my
days atop a bicycle and also atop a rental boat which I opted for to get across
beaches. A sailing tour is one I definitely recommend because I got to see a
lot of the underwater diversity, beautiful stretches of sandy coastline as well
as take in a subtle offshore ambiance of calming aqua waters spanning limitless
miles.
Sights And Wonders:
Ah, I saved the best for last and this is probably what you've been looking
forward to all this while and I can safely say that'll you not be disappointed.
I'll start with the view from St.Peter's Peninsula which I can honestly say
that I'm lost for words to describe just how good the scenery is. There's
nothing quite like watching a sunset over those dramatic peaks. I even get
goosebumps just thinking about it!
Speaking of dramatic, be wary of the excellent craft beer at Picnica Piva. I
found the brew quite to be exquisite, a little raw to be honest but rich in
taste and flawless overall. Another thing I'll also not be forgetting anytime
soon is hiking up Biokovo Mountain- just on the outskirts of the city- which is
rife with lush vegetation and provides a bird's eye view of the impressive
medieval cityscape below as it runs out into an endless blue horizon.
I also spared some time to visit Makarska's nude beach- and no I didn't bare it
all as I fancy my neighbors wouldn't appreciate the birthday suit- and to sit
down and wonder at the awe of the town's beguiling square.
If quiet, serene and a picture-perfect holiday is what you're looking for, you
are sure to love Makarska. You can take my word for it and also that of
hundreds of others before me who have also given the resort town the thumbs up
over the years.