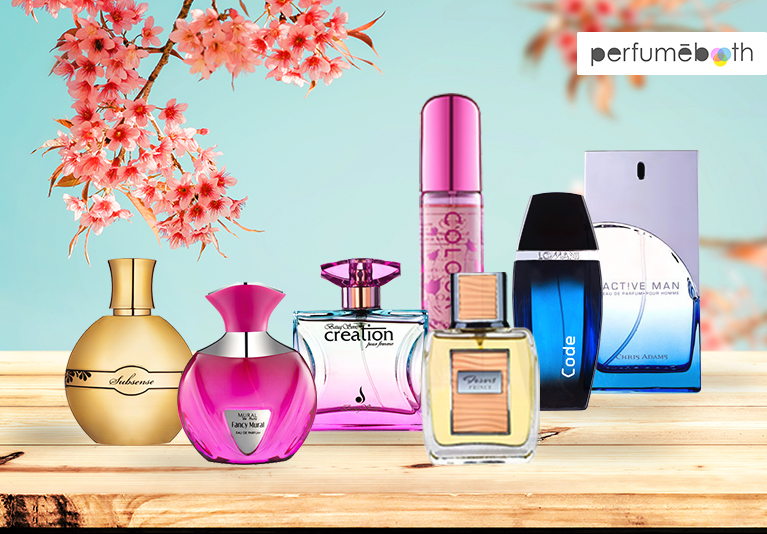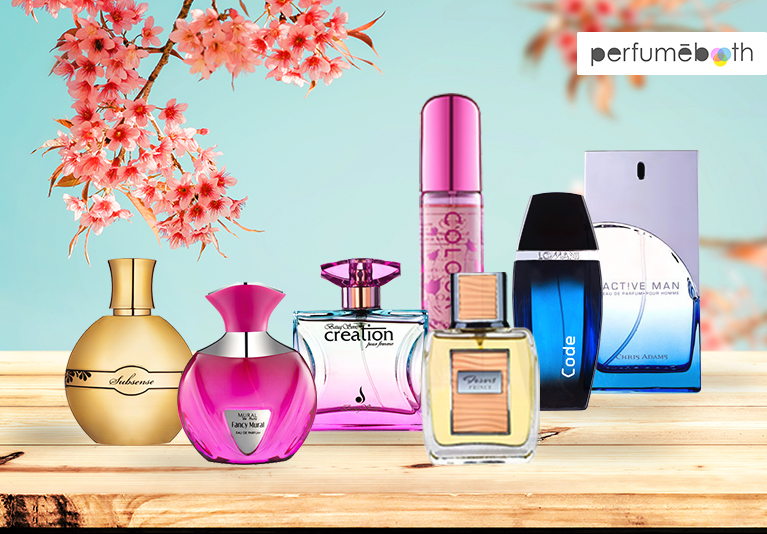 Everything You Need to Know About Summer Perfumes
Summer season is here with fresh blooms in every corner,
love in the air and a fresh crisp breeze in the environment. With the winter
slowly going away and temperature rising up, the season calls for a switch to
the fragrances that you have been using. The fragrance that worked wonders in
the winter season will not be able to give you the desired results in the
summer season. It will make you feel too loud and weird. Add a zesty touch of
summer to your perfumes by switching to new scents that are not only summer
friendly but will give you an amazing feeling. This perfume guide will tell you
everything there is to know about perfumes for the season so that you can smell
amazing.
Some of the popular
fragrances for women suitable for the summer season are:
Colour Me Red:
Red is one of the most popular Colour Me perfumes created for ladies who want
something sensuous and sweet. The fragrance is loaded with fruity chirpy notes
to bring out your sweet side. The top notes contain floral and spicy touch
while the middle notes have fruity and oakmoss. The base notes are warm and
aromatic with woody and vanilla notes. This perfume is suitable for date
nights, brunches and can be worn in summer as well as summer season.
New NB Pink:
It is a sensuous fragrance that brings out your passionate side. The perfume
bottle reflects everything about summer season in a bright pink shade. The top
notes contain citrus notes such as orange, bergamot, and mandarin oranges. The
middle notes contain floral notes such as magnolia and honeysuckle, fruity
notes of raspberry and gourmand notes. The base notes are warm and earthy with
cashmere wood, amber, musk and cedar. Perfect for summer, you will love to wear
this perfume all day long.
Lomani Paris Secret:
This gorgeous pink bottle from Lomani is everything you want to smell
attractive in the summer season. This fruity floral fragrance for women
contains top notes of peaches, bitter orange and white freesia. The middle
notes are rich with fresh florals like Rose, magnolia and jasmine. The base
notes contain musk, Virginia cedar and amber. It is perfect for all-day wear in
summer season.
Colour Me Pink:
As the colour of this perfume bottle depicts, it is another sweet smelling
scent suitable for the summer season. This Colour Me perfume for girls contains
floral top notes of fresh roses, spicy and fruity middle notes and sweet
vanilla and musky base notes. This perfume is best for all-day wear in the
summer season.
Fancy Mural De Ruitz:
This perfume will take you to the retro times with its elegant design and
fragrance. Loaded with sweet magnetic aromatic notes, fresh blooms and zest of
citruses having sweet notes, this perfume is great for making every day a
special day. You can wear it on special occasions like date nights and parties to
stand out in the crowd. This perfume is great for summer season giving you an
elegant touch.
You can several
Colour Me Perfumes
for boys as well that are suitable for summer with a twist of citruses. You can
check out them on websites selling perfumes in India like Perfume Booth.
Once you have chosen, you need to apply the
perfume correctly to bring out its true essence.
Here are some tips for that:
– Clean your skin:
Perfumes come alive on the skin and not on clothes so you will have to clean
your skin properly removing all kinds of dirt from it. A clean skin can absorb
the perfume properly, holding it in the pores. You will be able to enjoy the
true scent of any perfume this way.
– Apply two sprays,
only: Don't apply more than 2 sprays of perfume in the summer season. This
much perfume is enough to make you stand out from the rest. If you will apply
more than that, it might make people around you feel weird.
Summer is the time when everyone loves to go out, hang
around with friends and loved ones. It is always wise to choose a fragrance,
which is in accord with the season's theme as well as great for outdoors.
Always apply perfume on your skin for the best results!