A beautiful smile is a gorgeous
expression that feels warm and welcoming to others. And proper dental habits
and regular orthodontist visits are a must to embrace a gorgeous and flawless
smile. From flossing to regular dental cleanups, each of these habits has an
influence on dental health and wellness. Hence your orthodontist visits should
always be on your checklist. Orthodontists often share with us a lot of
information about how to keep your dental health at its peak and tips to take
care of your teeth. They also talk about the various treatment options
available to fix any issues. But just like any other profession, there are
certain secrets that they keep away from you. Here we unveil seven little
secrets
that your orthodontist will never reveal to you.
1. You Could Be Wearing Preowned Braces:
Getting braces
is always a hard decision. But when necessary, orthodontists suggest that they
place them as soon as possible to ensure that the alignment starts getting
corrected on time. While they reveal a lot about the type and style of braces,
pre and post braces care, the one fact they usually never share is that you
might be wearing someone else's braces. Professionally refurbished braces are
continually being suggested and used by an orthodontist in various areas, due
to multiple reasons. They are, of course, cleaned and fixed to fit you better.
But remember, there are chances that they are not as new as you think they are.
7 Things Your Orthodontist Won't Tell You
2. There Is No Set Fee For Most Treatments:
Many people
fear to visit dental clinics for dental care because they find it extremely
expensive for their budget. Of course, you would never picture negotiating
prices at a doctor's office, nor would you imagine the possibility of this even
being an option.
But truth be told, it
surely is. The cost of using hi-tech equipment such as
genoray c-arm
remains the same. But, the treatment fee taken by your doctor is usually
negotiable, and in some cases, they wouldn't mind you saving a few bucks
because of them.
So if your insurance
cannot cover the procedure and you feel skeptical about hurting your pocket,
try to discuss this option on your next visit.
3. They Always Know When You Are Not Wearing Your Aligners:
No matter how convincing your answer is, orthodontists always know when you are
not using your aligner regularly. They have their own way of checking this. A
cosmetic
dentist
shares a way of checking up on this habit. They look for the blue
tick marks on the back of the aligners which should naturally wear out if
regularly used. If you have barely used the aligners, the fresh marks will
obviously leave you looking guilty.
7 Things Your Orthodontist Won't Tell You
4. Smoking Could Prolong Your Treatment: The effects of
smoking on dental treatments is something you might have never heard from your
orthodontist. But if you would like your
treatments to wind up faster and show effective results, you might need to drop
smoking. Regular smokers always have plaque build-up in their teeth. This
build-up causes delays in treatments as it impacts the appliances used for
various treatments. So, if you were searching for a reason to quit the habit,
you might have just struck a good one right here.
5. Your Retainers Might Become Your Permanent Companions:
The first question that people tend to ask orthodontist is, "How long do I have
to go through this treatment? ". While the answer to this is a defined
timeline in most cases, there are some cases where the answer could be a
lifetime. Orthodontists often suggest the use of
retainers
after various treatments to your teeth in place. And hence there are high
chances you need retainers for the rest of your life. While there are options
like invisible retainers used only at night or a retainer bond for your teeth
which could be a permanent fix, the truth is you might have to use it
forever.
6. They Can Tell When You Don't Brush Or Floss As Much:
" How often do you brush and floss?" is the question we dread when at
our orthodontist`s office. And in most cases, we lie to look good. But next
time remember they always know when you are lying. The type of tooth problems
you often visit with, such as gingivitis, tooth decay, plaque is an obvious
indication of bad dental habits. It gives away that you have poor dental
hygiene, which is damaging your teeth and gums. This is the reason they
constantly remind you while you leave the office to brush and floss more often.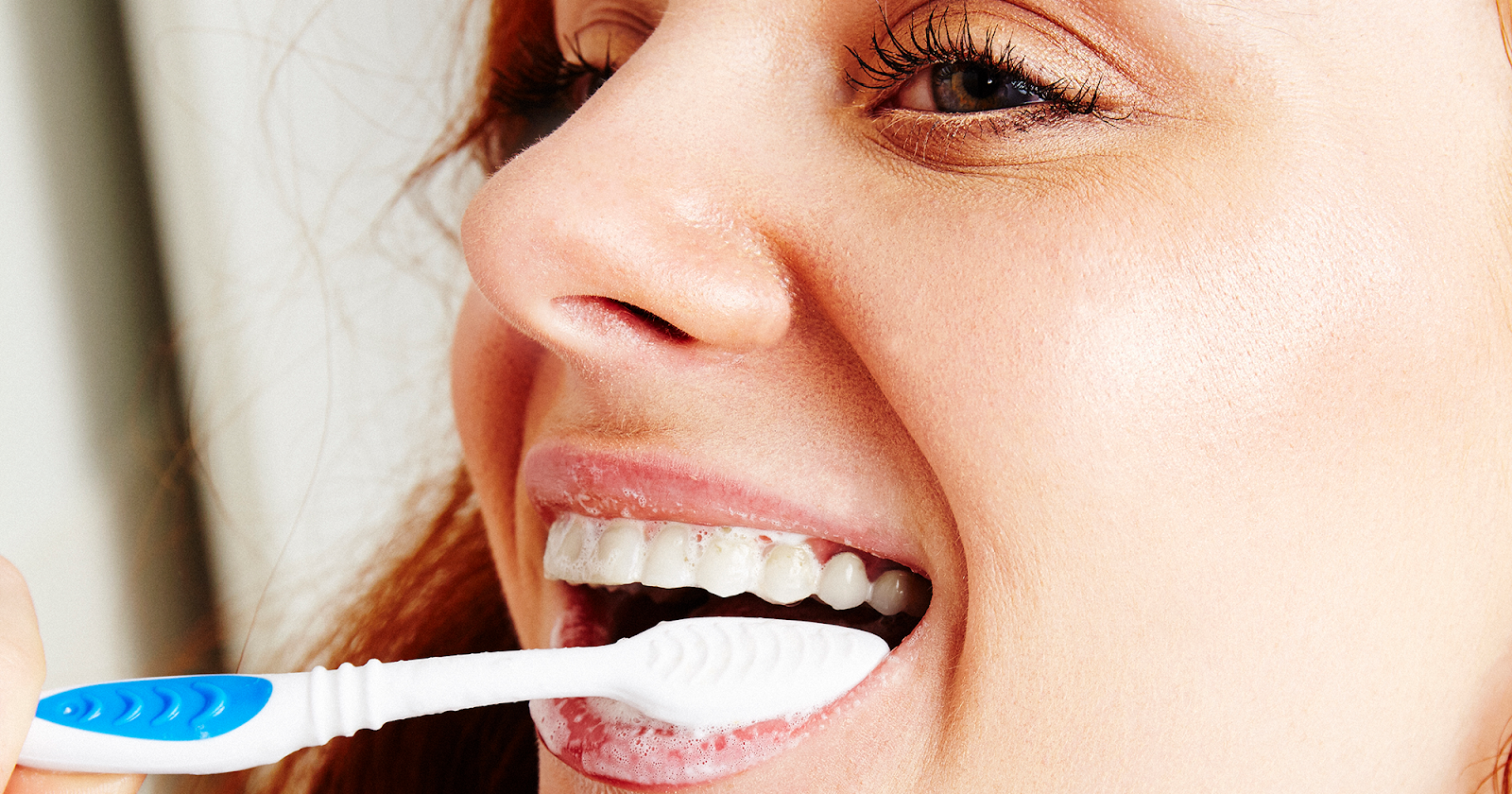 7 Things Your Orthodontist Won't Tell You
7. Your Treatment Time May Not Always Be Just As Shared:
While going through
treatment
such as braces, we always tend to ask for an estimated time upfront. Although
dentists do give a certain time period for this, they cannot always define real
timelines at the very beginning. Sometimes treatments quoted for a year or two
could last longer. The treatment period depends on the pace of response from
the patient. If any unanticipated movements occur in the alignment or if the
patient is not careful about the instructions that are given, these treatments
might take much longer to complete. Rectifying and solving the actual issue
always takes slightly longer than anticipated or suggested to the patients.
Mistakes are invincible even for
your orthodontists. So, chances are that they might change the course of the
treatment with time-based on your response to it. They might have tried a few
wrong approaches to get to the right one, and that is a secret your
orthodontist will never share with you. With these secrets up your sleeve now,
you have the information to make your visits more efficient.