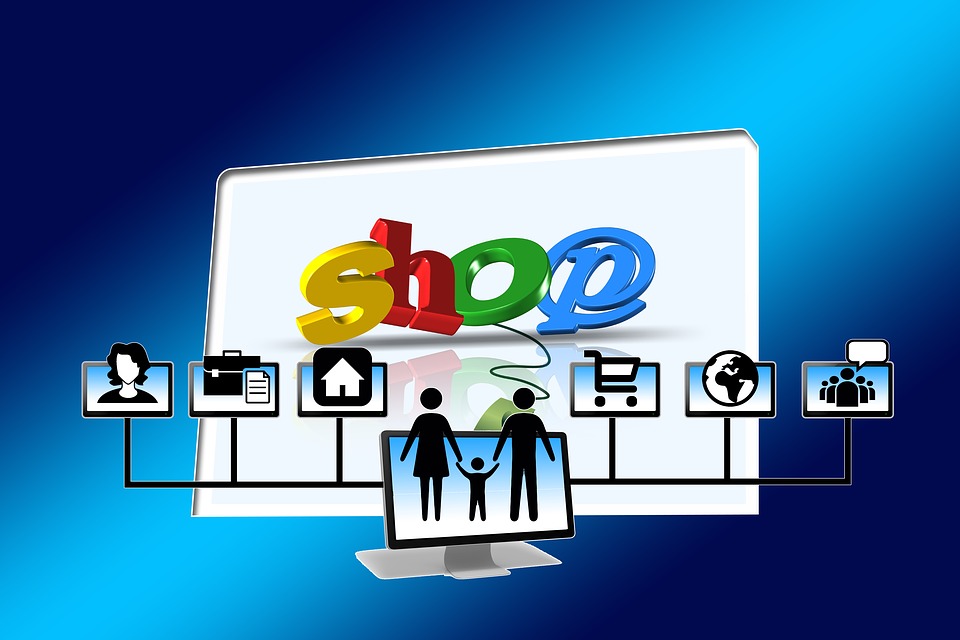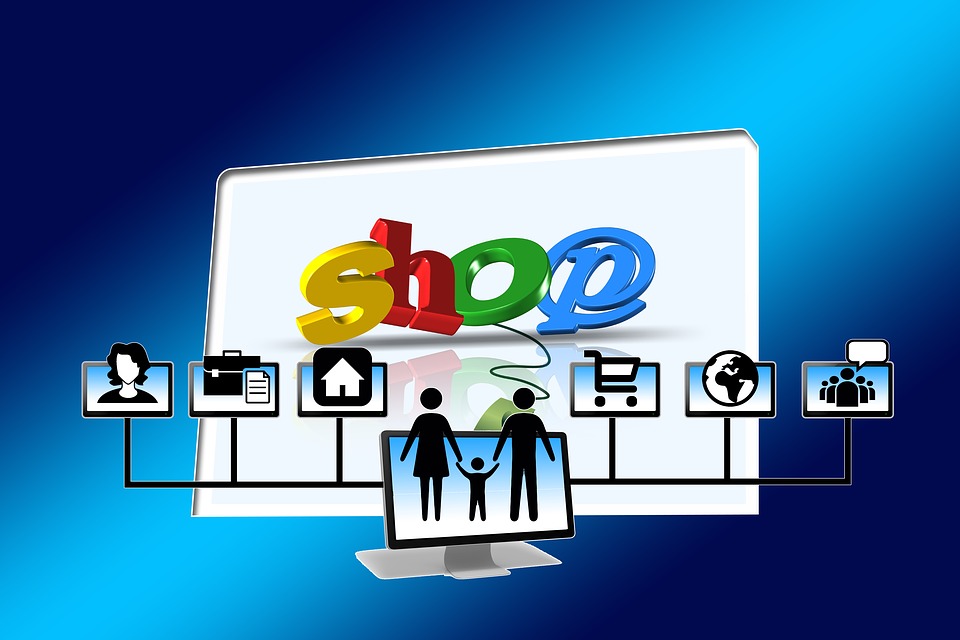 The Significant Operational Strategies To Govern Omnichannel Ecommerce
The state of ecommerce today and
the marketplaces have become the norm for all online sellers who are
up-and-coming. It is the best platform to create brand awareness and it
undoubtedly rests entirely with the legacy brands.
However, there is nothing wrong
on this marketplace and surface for success. In fact, there are lots of
benefits for the smaller shops that includes:
Casting a wider net to an
audience that is already in the shopping mode to gain more shoppers and
Increasing the chances of
attracting more of the 45% shoppers who start their product search on any
online platform.
However, for more established
brands, the consumer's marketplace preference does not necessarily have to be a
positive attribute. This is because the marketplace sales are mostly singular
purchases that reduces the overall brand AOV. It does not really provide any
brand experience other than its own.
After all, if you want to
purchase anything from an ecommerce store it is expected that you will probably
remember your shopping experience on that platform and not the product as such.
This means, if the shopping experience is good and memorable, you will visit
that ecommerce store for more. This results in the success of the store as well
as the rise in sales volume for that store.
Effects In
Brand Marketing
However, this ideally is a great
miss for brand marketing as well as for brand analytics. This is because
typically the marketplaces keep the customer data to themselves. This makes it
more difficult, if not impossible, for an individual brand to build a
one-to-one interaction with the customer and create a long and strong
relationship with them relying on their specific browsing pattern and
purchasing habits. That means that way the brands lose out on the lifetime
value and customer loyalty.
Now the specific question that
arises are these for the scaling and savvy brands:
How to become an Omni channel
successfully?
How to increase customer
loyalty?
How to create a better AOV?
How to build a better brand
awareness?
These questions are very
important with respect to the present scenario of the marketplaces that plays a
big part in the success of an ecommerce store irrespective of the type of
product that it deals with.
This ideally is a tricky task and
businesses need to follow specific tactics with focus on more details.
After all everything seems to
boil down to one thing: making sure that the on-site customer experience is
high and as convenient and cost-effective as possible. This can be achieved by
different methods such as:
Scalable sourcing
Reliable shipping
Trusted payment gateways and
Improved multichannel selling.
Ideally, this is the type of
experience that you will get when you visit sites like
NationalDebtRelief.com
that focus mainly on providing the best user experience not only though their
debt relief
services but also through their website design and navigation.
Focus On
Cost-Effective And Scalable Sourcing
According to research, the
overall online B2B revenue is expected to reach $1 trillion this year and $6.7
trillion in the next five years. This means that international ecommerce which
is opening up newer avenues and doors to the B2C merchants can now source
quality products that will help them to gain higher margins.
It is also expected that it will
allow them to scale their catalogs successfully
It will also help them to
increase their customer base and
It will eventually result in a
greater and easier product availability.
To summarize, you can make the
best use of the marketplace and utilize the A/B testing grounds for knowing the
market demand. Ultimately, it will help you to build a high-quality and high-selling
catalog on your site.
Another significant benefit is
that modern ecommerce marketplace removes the middleman from the merchandiser
and the factory. Typically, all online businesses now can literally compete
just the same way as those big box retailers do. They can have more compatible
and successful working relationships with the sourcing agencies. This will
allow the businesses to make increased margins as well as maintain a proper
quality control.
Trusted Payment
Gateways
There is no way in which you can
control the checkout experience on a marketplace but however, you can control
it on your own site. On the other hand, if you are losing sales at checkout
currently, you should consider the top reasons for it as to why the customers
are abandoning the cart deal directly given the fact that the payment solution
provided by the SMBs to choose from.
This ideally is a big issue,
especially when the brands look to gain the maximum from the international
commerce platform.
It is required that the
customers trust the payment provider that is offered by your business
It is also required that the
payment provider is able to update their software to keep up with the
fast-changing consumer checkout preferences.
That means, businesses now need
mobile optimization as well as accepting different currencies. For this they
need to partner with trusted payments processors who are innovative and will
help a great deal in closing sales on your own site more effectively and
efficiently.
This will eventually make the
marketplace usage an extra revenue outlet instead of making it the most
expedient shopping touchpoint for your customers.
Reliable And
Transparent Service
Lastly and most importantly, a
better and more transparent service is required to provide by the ecommerce
stores today in order to stay competitive.
Shipping the products is one of
the most significant things that should not involve free shipping only. The
retailers also need to make sure that the goods are delivered in a proper way,
in a safe packaging and most importantly reaches the customer right on time as
promised.
This is what is meant by brand
positive. Typically, it involves moving out from the startup space into a more
established business realm. This will allow the customers to pick up the best
product and even return it in case they are dissatisfied with the product. The
refund and return policy should be easy and more transparent.