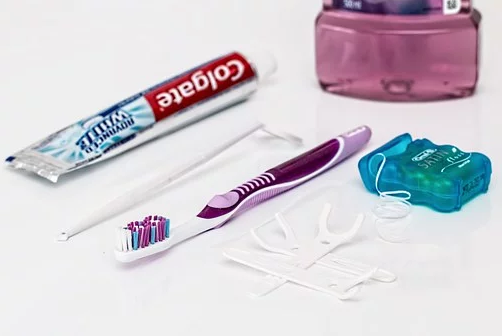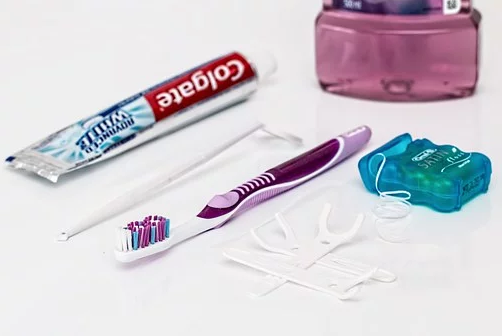 When Is The Right Time To Replace Your Child's Toothbrush?
Teeth brushing is one of the most
crucial regular activities that ensures your teeth and those of your child
remain healthy and strong. Due to its commonness, brushing of teeth has become
more of a routine than a health-related activity. That is why most people
neglect small things like replacing their child's toothbrush. As a parent, if
you can't specify the last time you bought a new toothbrush for your kid, then
know you are causing more harm than good.
You must make a replacement so
that the toothbrush can serve its purpose effectively. The most common question
that most parents ask is, "when is the right time to replace my child's
toothbrush?" Well, by the time you finish reading this piece, you will
have a complete idea when you should make a replacement and why it is crucial.
Replacing
A Child's Toothbrush
There are a lot of things that
happen to a toothbrush after months of intense cleaning. One of them is
attrition. That means the bristles tend to become less effective due to
constant wear and tear. The only way to curb such an issue is to get a new
toothbrush every time that happens. Dentists recommend that you make a
toothbrush replacement every three months. That is right about the time when
your child's toothbrush ends up losing its effectiveness.
You can also do it sooner in case
the toothbrush is not of good quality and comes with weaker bristles. Remember,
once the bristles weaken, they lose their ability to clean out every plaque
available on the crowns. That means your teeth may end up developing cavities,
not unless you have
Acero steel
crowns, which act as protective layers.
When Is The Right Time To Replace Your Child's Toothbrush?
Reasons Why
You Need To Replace Your Child's Toothbrush
There are so many obvious reasons
why you need to replace your child's toothbrush. Despite knowing what's at
stake, if that doesn't happen on time, most parents still end up neglecting or
forgetting to make the replacement. Maybe refreshing the reasons may remind you
why you need to go to the store and get your child a new toothbrush. They
include:
To Maximize
Its Effectiveness
The primary function of a
toothbrush is to clean the crown and the spaces between the teeth so that they
can remove debris of waste food. That, however, diminishes with time, and the
toothbrush becomes less effective. Replacing your child's toothbrush is going
to restore the effectiveness, and he or she can once again start removing waste
food without any problems.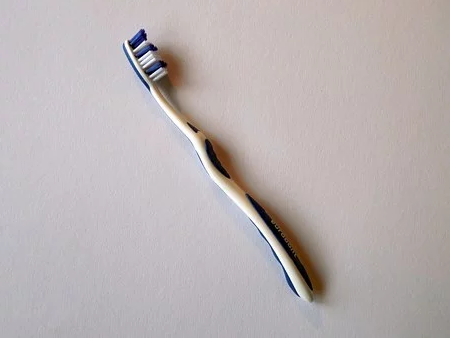 When Is The Right Time To Replace Your Child's Toothbrush?
It Helps
Prevent Plaque Formation
Now that you know
when
to change a kid's toothbrush
, you know precisely after how long your child
will be vulnerable to plaque. That usually happens when waste food remains on
the tooth long enough to cause decay. Replacing the toothbrush after every
three months is going to ensure your kid removes all food remains from the
teeth and prevent plaque.
To Avoid
The Formation Of Bacteria On The Toothbrush
Once the bristles start to wonder
in all directions, they tend to cling to the food remains they clean from the
mouth. Doing so leads to the formation of bacteria, which ends up in your kid's
mouth. That is when your kid starts becoming ill, and the teeth end up having
bacteria. You can avoid such a scenario by making
toothbrush
replacement
on time.
When Is The Right Time To Replace Your Child's Toothbrush?
Toothbrush
Care
Just like any other equipment, toothbrushes
also require care for them to function effectively and last longer. Some of the
best toothbrush care practices include:
Washing the toothbrush
thoroughly after use.
Ensuring your child stores the
toothbrush in its upright position.
Keeping your child from carrying
his or her toothbrush in the pocket.
Ensuring your child doesn't hold
the bristles with dirty hands.
Shake the toothbrush thoroughly
after cleaning to remove every dirt.
With those toothbrush care
practices, your child stands to have a bacteria-free toothbrush that has firm
bristles to clear out every layer of plaque. It is also the only way to ensure
they maintain strong teeth and healthy gums. Watch out for the bristles. Once
they start showing any form of weakness, then know your child needs a new
toothbrush. Even if the toothbrush looks strong, make sure you replace it every
three months.