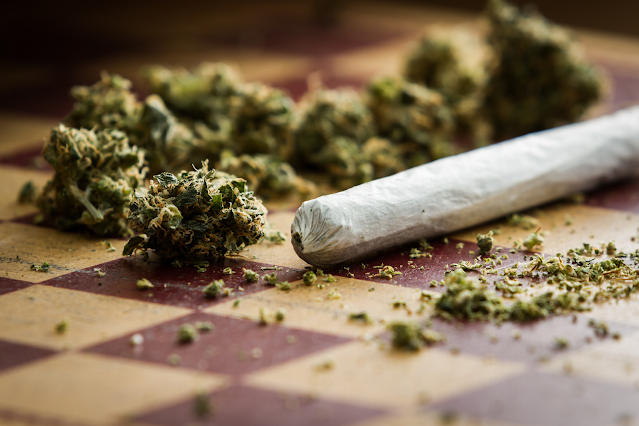 Hemp turned into a valuable plant
since its significance in the health supplement industry became apparent. After
understanding the benefits of cannabinoids for our health, numerous processed
products like tinctures, oils and topicals have launched in the market. Most of
the branded products perform well from the perspective of customer satisfaction
but their rates are extremely high. As the demand for CBD products is
increasing, we can see a significant price upsurge in the near future. Have you
ever thought about trying a better alternative? How about smoking hemp buds exactly
like you smoke THC dominating buds? If you are comfortable with smoking, dry
herbs of hybrid hemp species are perfect. If you are not familiar with this way
of CBD consumption, let us elaborate in detail.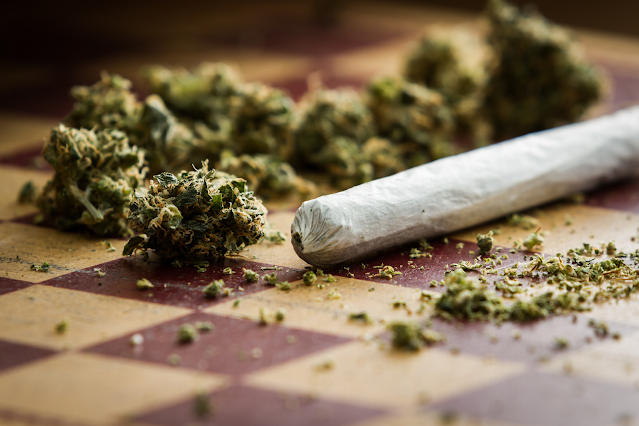 Understand Everything About Hemp Buds For Smoking
Smokable Hemp Buds
If you have heard about typical
weed flowers like Northern Light, Green Crack, Blue Dream and Sour Diesel,
understanding hemp buds wouldn't be difficult. Here is a list of some hemp
plant species you can try:-
1. El Jefe Indoor CBD Flower
2. Sour Apple CBD Flower
3. CB Dawg Hemp Flower
4. Bubba Kush Hemp Flower
Instead of THC that gets you
high, hemp buds contain an abundant amount of non-intoxicating cannabinoids.
There will be some percentage of THC but not enough to show a euphoric impact.
Anyone can consume a premium hemp flower in two different ways i.e.
1. Smoking
Smoking is the most convenient
way to consume hemp flower buds. Just crush the buds and fill in a joint to
smoke it. CBD dominating strains are legal in most of the areas where THC
dominating products are completely banned.
2. Vaping
Hybrid vaporizer devices can help
in consuming hemp buds without inhaling smoke. Just add crushed weed in the
chamber of the vaporizer and turn it on. Vapors are smoother than smoke and
also contains less amount of toxic elements.
Features To Check In A Hemp Bud
1. Cannabinoids Composition
What are you going to consume in
the form of CBD hemp flowers? Is it actually worthy enough to smoke or not? The
cannabinoids present in a hemp flower will reveal a lot of things about its
effectiveness.
2. Sedative Or Active
Are you buying a sedative or
active strain. Not just THC but other cannabinoids and terpenes also decide the
after-consumption impacts of a hemp flower. Some of them relax your mind
whereas others increase your metabolism level. Consume them according to the
instructions at night or day for satisfactory results.
3. Organic Properties
Don't buy wholesale hemp
flower buds if they are not certified organic. Inorganic herbs contain
various synthetic elements like weedicides and herbicides that mutate the original
properties of hemp. Also, these chemicals are responsible for causing severe
health hazards.
4. Cultivation Conditions
We recommend hemp flowers
cultivated in indoor conditions. Outdoor crops are highly prone to pests damage
and pollutants contamination. Indoor hemp will be free from such kinds of
unwanted things.
With this information, you will
definitely manage to find the best quality hemp flowers from a local or online
store. It would be great if you have the contact details of a wholesaler because
of the substantial price margins.