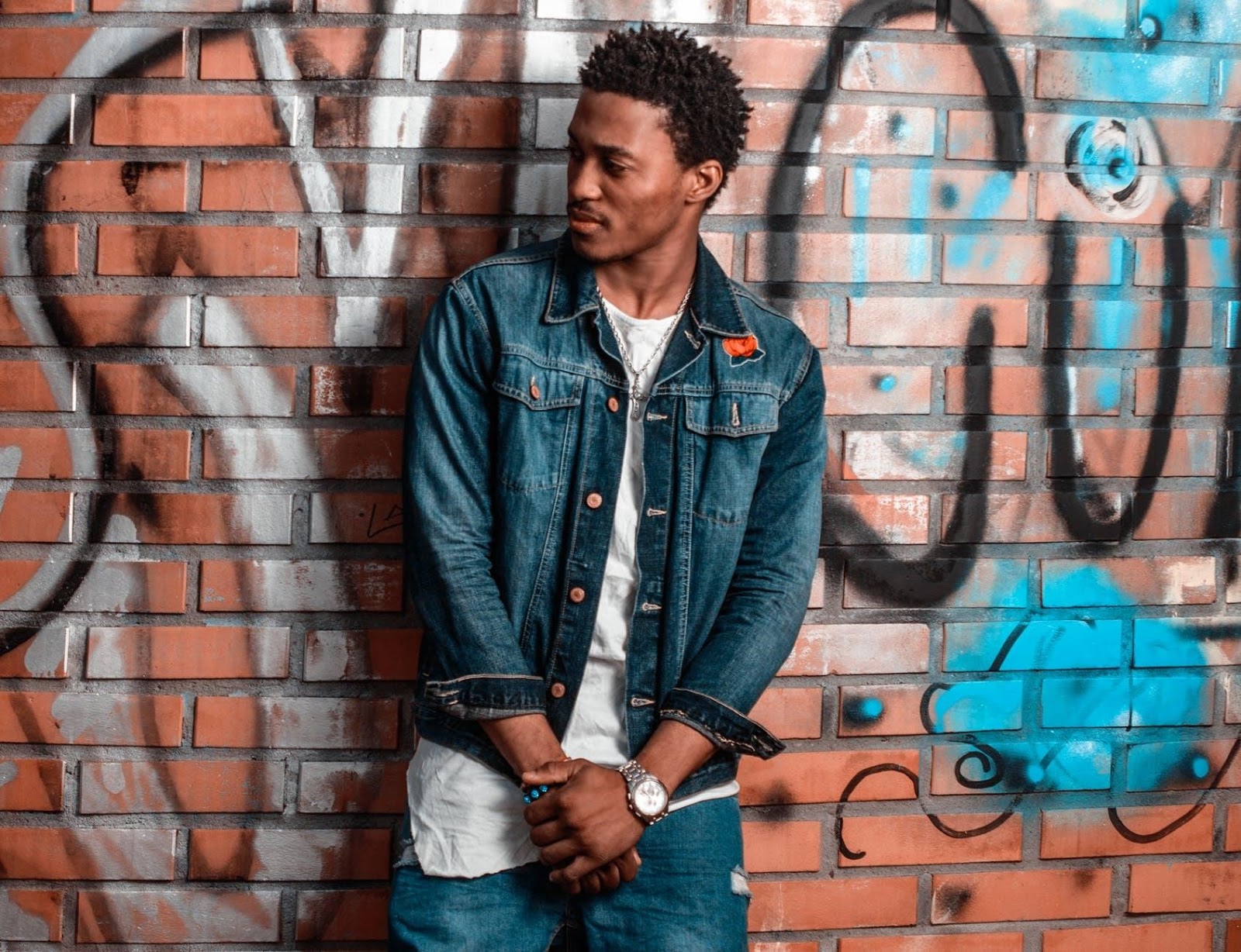 Just like women, men also like
dressing up. To keep up the street style game for men, here are the top seven
styling tips that every man should know. These styles are effortless and secure
on the budget. You can create many looks with just these wardrobe-essentials.
Remember to keep the form unique and not copied. Any style won't work if you
are not confident in it. So, here are the tips.
1. Denim On
Denim: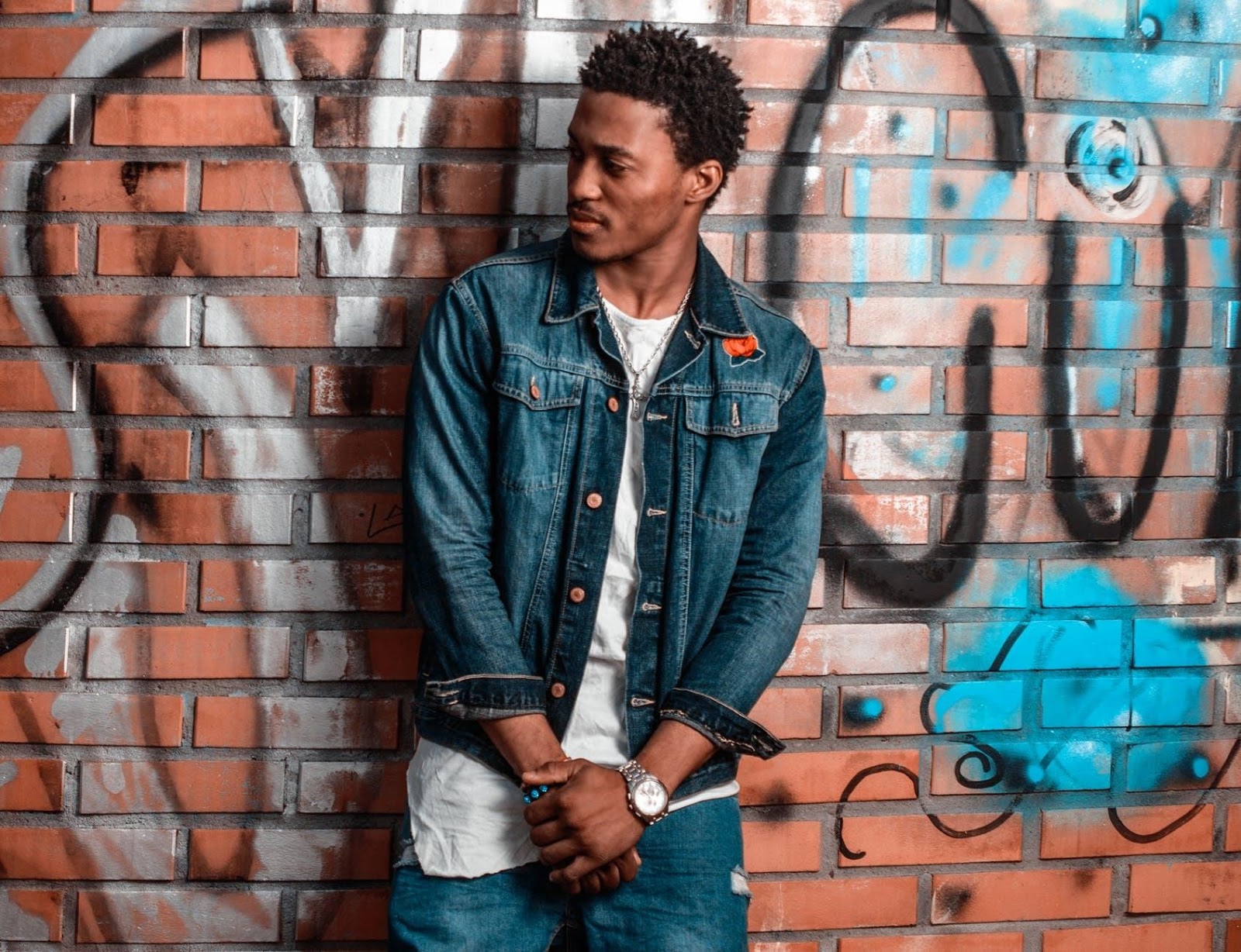 7 Street Style Tips Every Man Should Know
You can pull off denim on denim look that is
trending now. The trick is to pair different shades of denim together. You can
try coloured denim like acid-washed greys, solid black, white denim, and
super-light denim. While combining two shades of denim, wear the darker shade
as bottom and the lighter shade as a top. While pairing a denim shirt/ jacket
with jeans, the fit also matters. It should be either fitted jacket-relaxed jeans
or boxy jacket-fitted jeans.
2. Camo:
Camo is a trend which is here for
a long time. If you are not sure about this look, then you can start with a
camo printed jacket. It is a classic and bold statement that easily fits into
your wardrobe. Pair this camo jacket with a darker shade of jeans. The trick
here is pairing a camo printed jacket or T-shirt with darker shade jeans only,
as it doesn't go well with lighter shades. Another look to try is pairing camo
trousers with a denim jacket or a jumper. Make sure it's the right fit.
3. Bold Patterns:
When it comes to men's street
style, there are a lot of options. There are many bold concepts available, but,
choose your street style-wear carefully. While buying outerwear, look for
maximum versatility. Choose bold patterns with olive, navy, black, and tan
colours. These colours would look cool without overpowering your entire look.
4. Accessory:
7 Street Style Tips Every Man Should Know
Gym, work, or just a casual
day-outing, your backpack is an essential accessory that takes care of all your
essentials. Buy a bag which is of good material, looks luxurious, has fantastic
details, and something that looks as mature as you are. Style your wrist with a
casual watch. You can also wear a bracelet alongside your watch. The trick is
matching the tone of the watch to the bracelet. You can go for metal bracelets,
bead bracelets
, leather bracelets, or
even stack them for a hippy look.
5. Sneakers
Sneakers are comfortable,
versatile, and look fantastic. When you own a pair of well-branded sneakers,
any outfit stands out. You will never go wrong with pairing men's casual
sneakers with your jeans and t-shirt for a casual meeting with friends or a
game night out. They are available in many colours. You can wear funky socks
with your sneakers to show the cool side of your personality. Try out low top
sneakers that pair well with chinos, shorts, and jeans.
6. Wear All
Black
Black is the colour that goes
well from work to party. It is a colour that instantly makes you feel dressed
up and cool at the same time. It is okay if the black tones don't match. When
going all
black
,
there are two things to keep in mind: The fit of the clothing and the fabric of
the clothing. Fabrics like linen and cotton are easy breezy and are good for
warmer weather. For cooler weather, you can pair a black leather jacket with
black slim jeans and Chelsea boots. For warmer weather, pair a black linen T-shirt
(avoid skin-tight) with a slim cut black jeans (not skinny) to let the airflow.
7. Joggers
7 Street Style Tips Every Man Should Know
Joggers look comfortable and
stylish for a casual outing. It is essential for your casual wardrobe.
Styling
joggers
is easy. For a casual summer day out, pair your jogger with a fitting
T-shirt, a light jacket, and good sneakers. Pair the same jogger with a
sweatshirt or a jacket in winters. Buy a jogger that has a tracksuit bottom.
For the colour choice, choose something versatile with an option of many
colours to pair with. For complete casual wear, you have a wide range of
colours to choose with a much baggier style. But for a smart casual, colours
like black, navy, and light or dark grey joggers are the most popular ones that
give a sophisticated look.
Conclusion:
The above styling tips are
essential for every man. You must take your street style as seriously as your
workwear. When you meet a person randomly in a day out or while clubbing, they
are going to get an impression based on your look. Look trendy and comfortable
to create a lasting positive impression. Dressing stylishly will also make you
confident, happy, and your friends will give you extra attention.