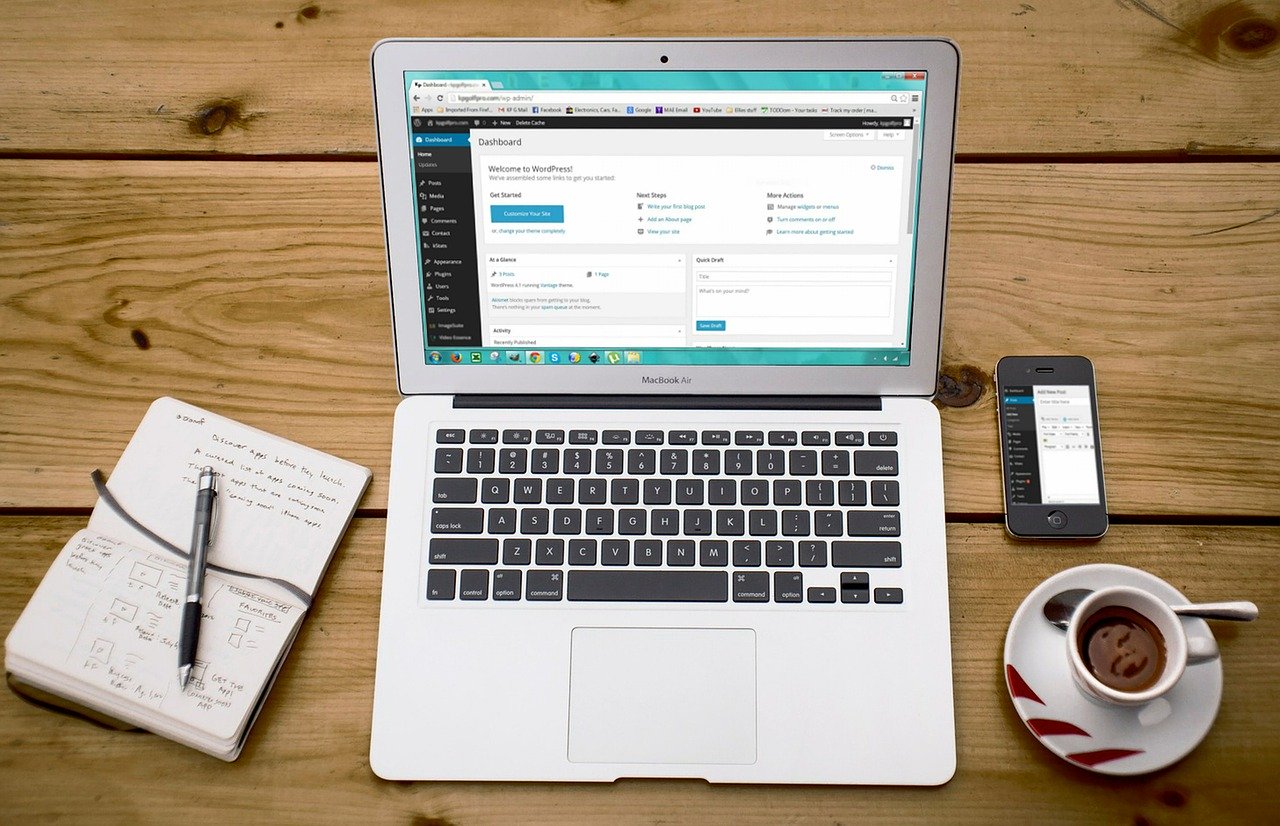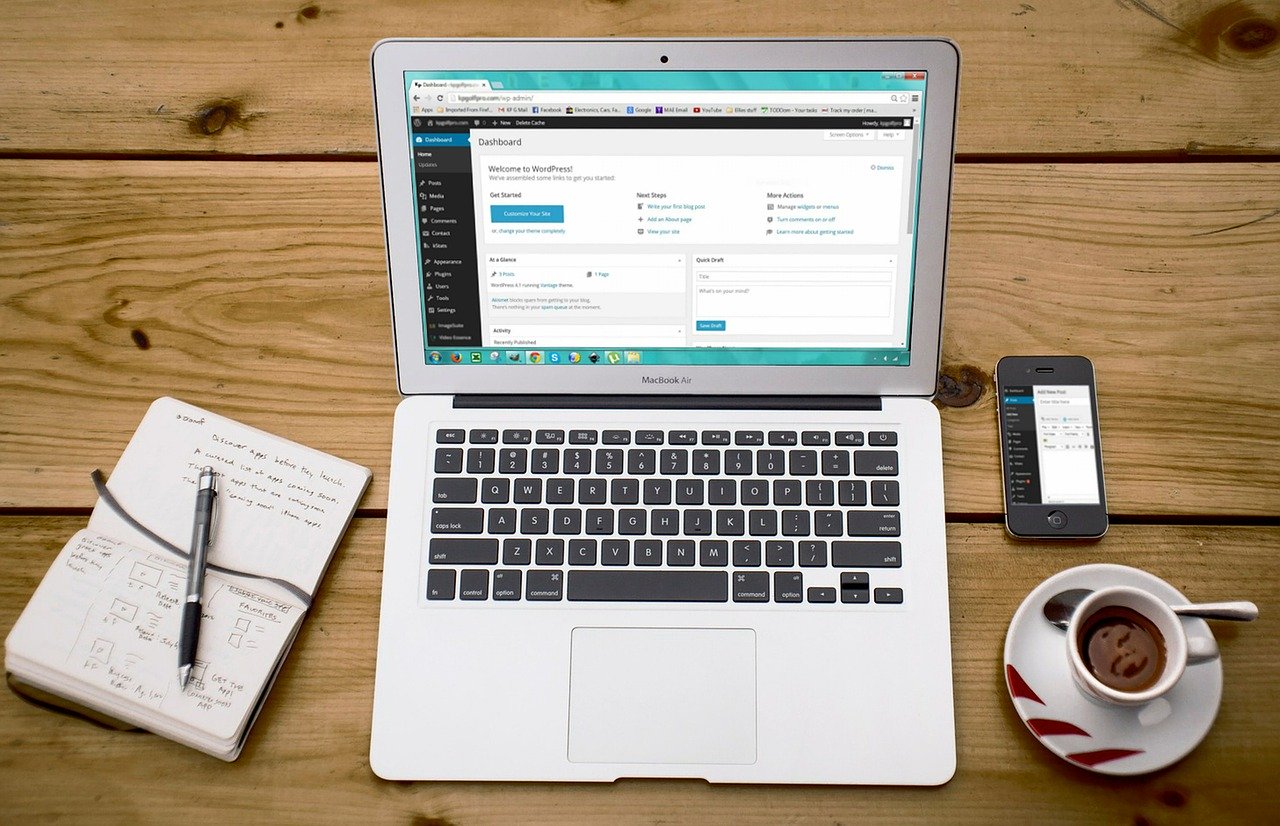 We can all agree with the notion that our lives today are busier than ever before. Most of us barely find any time to relax and unwind, owing to our jobs. We are no longer confined by the office timings; some of our work remotely, and hence do not have any specified work timings, while others, in an effort to chase their dreams, prefer working overtime. This has also made it incredibly difficult for working parents, who have to juggle their personal life with their professional life.
While some parents do find ways to keep their kids engaged, such as finding a nanny or arranging playdates, it has become extremely important for parents to find different ways to keep their child busy.
One of the best ways to do that is by giving them a mini laptop, which lets them watch their favourite cartoons, or play their favorite games. Kids today are tech-savvy, and it is important that parents teach their children about using a mini laptop at a young age, so that they aren't left behind.
If you have been thinking about buying a mini laptop, but do not know how to choose one, here is a handy guide that will help you with your purchase.
Processor
Mini laptops aren't designed to be powerhouses. You cannot expect mini laptops to come with Intel Core i5 or i7 processors, not if you want them to be inexpensive at least. Mini laptops mostly use dual-core processors and quad-core processors with very less base clock speeds, but considering your kids won't need much processing power, any laptop with base speeds between 1.0GHz – 2.0GHz should work.
Display Type
While a laptop's processing power or its RAM size might not make much of a difference to a kid, the display type and the laptop's resolution will surely matter. Considering the fact that the mini laptop would keep them engaged, with kids either watching cartoons, drawing on the laptop, or enjoying other content on the laptop screen, it is important that the display of the laptop is proper.
While most of the mini laptops come with HD Ready display, there are other laptops offered by top brands that come with full HD display. For instance, the Lenovo Miix 320 (80XF00DFIN) Netbook, which is priced around Rs. 25,000, comes with a full HD display, quad-core processor and 4GB DDR4 RAM, with base clock speeds of 1.8GHz. The Microsoft Surface Go (MHN-00015) Laptop also comes with a display resolution of 1800 x 1200 pixels, which is close to a full HD display.
RAM Size
Most of the mini-laptops come with either 2GB RAM or 4GB RAM. If you want to purchase a laptop under 15,000 INR, then you can purchase laptop models like Asus (E203NA-FD088T) and iBall CompBook (Excellence-OHD), which house 2GB RAMs. The Iball CompBook (Premio v2.0) model on the other comes with 4GB RAM and is one of the best laptops under 15,000 INR.
Yet another important parameter is the laptop's storage capacity, which can certainly come in handy if you want to store videos, cartoons, or movies for your child. Having a mini laptop with either 32GB SSD storage or 64GB SSD storage should be adequate, and it would also ensure that the laptop runs smoothly, without the SSD running out of space anytime soon.