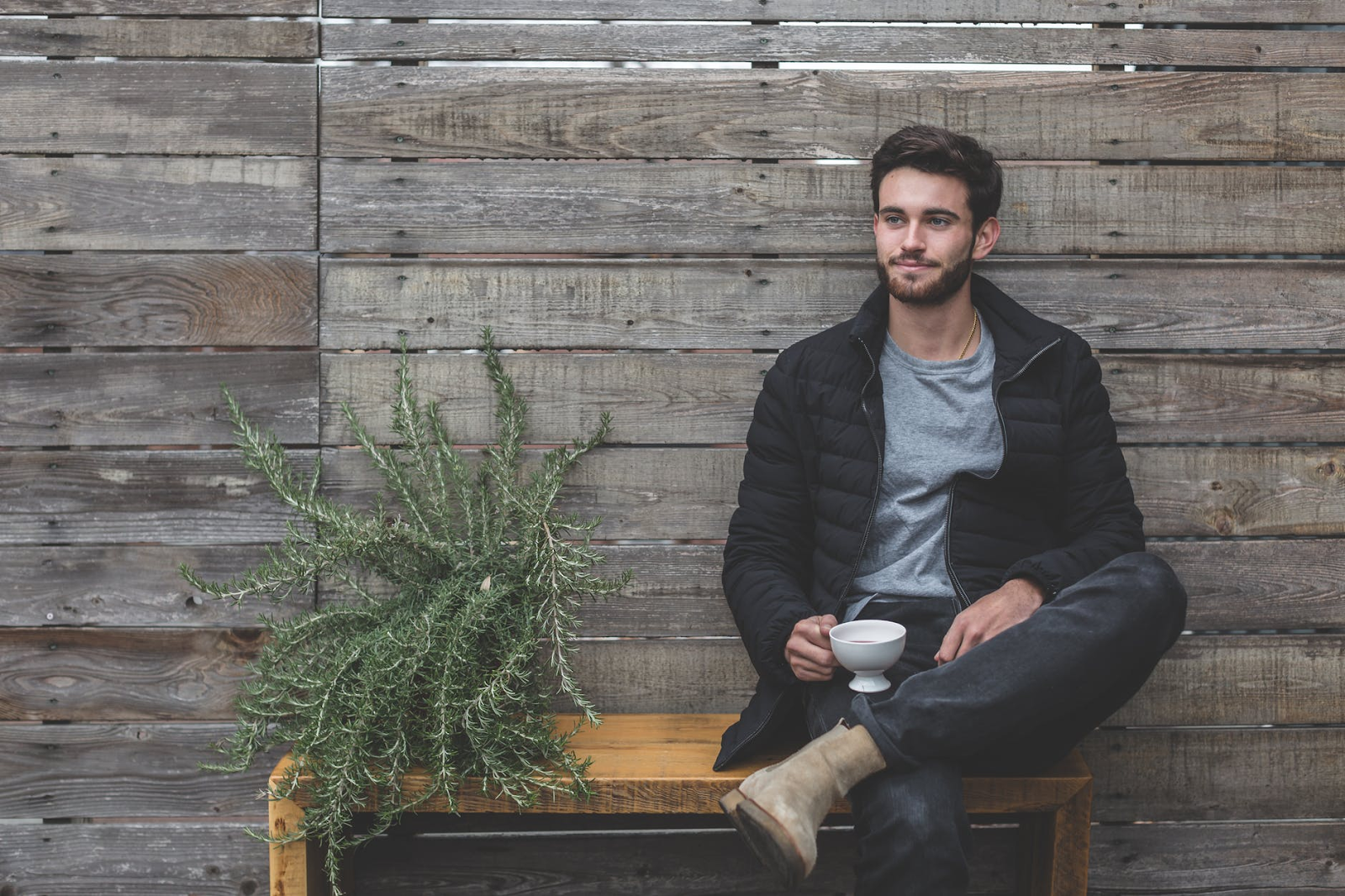 The chilly and snowy months of winter are here. It usually
means a wardrobe update for all the fashionistas out there. Though we all love
to indulge in some new fashion round the calendar, something is endearing about
Autumn/winter fashion.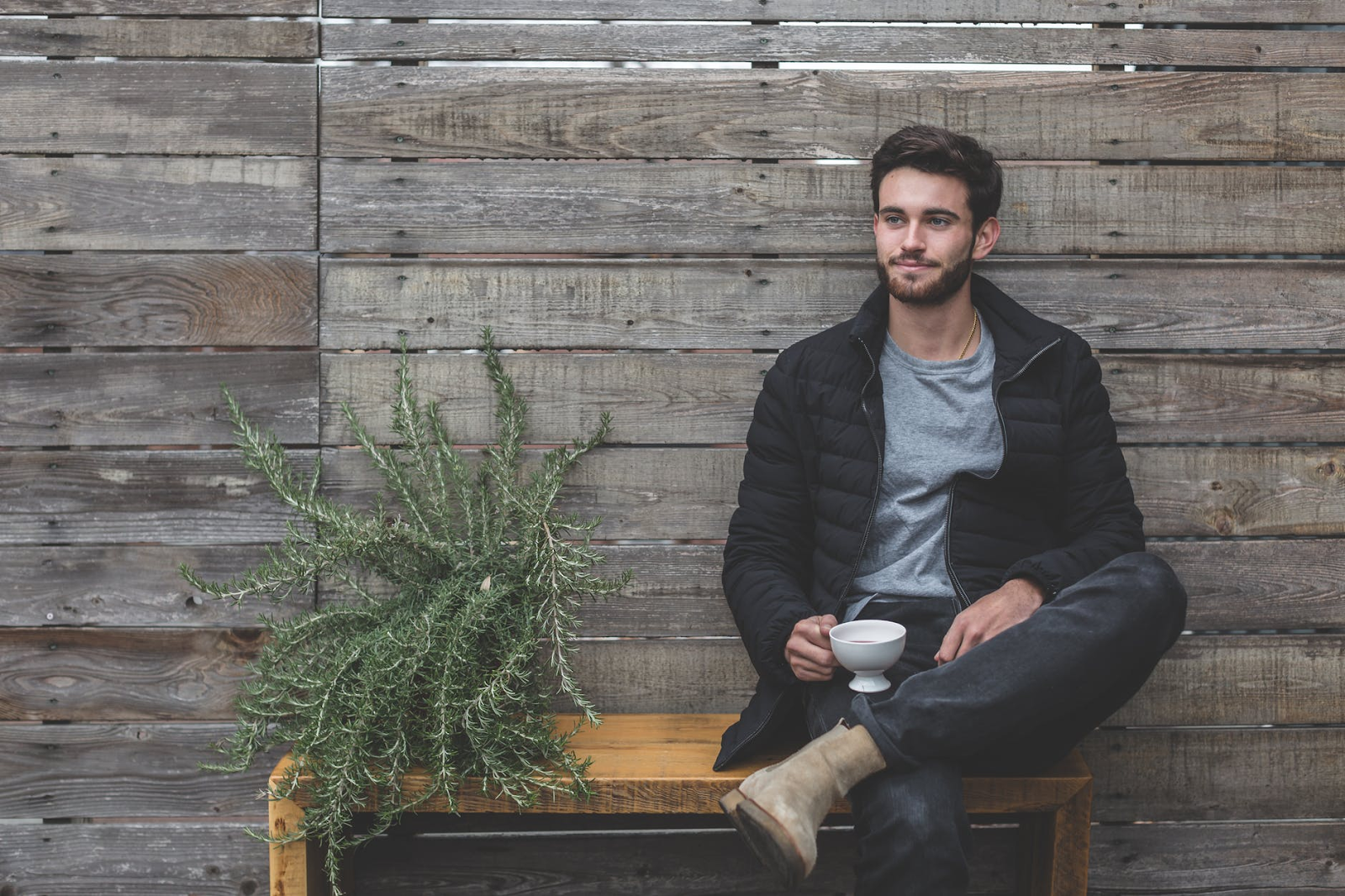 7 New Look All The Men Are Gonna Love
Fashion is an unspoken language, they say. Most of us use
style as a non-verbal way of communicating our thoughts. We are also totally in
love with the freedom and the versatility that fashion gives us.
The art of dressing up has undoubtedly changed over the
years. However, the basis of fashion remains the same. Fashion has always been
evolving with time. If you are the one who likes to stay on top of your fashion
game, you must go through the latest trends in fashion.
Not just women, the uber-sexual men of today seem to embrace
fashion like never before. How often do you see a man dressed in the latest
trends of the season, right off the runway? Well, a lot. Men are seemingly
getting aware of the various styles that they can adopt to impress. Well, they
have taken the quote "Dress to impress" to a whole new level. And the ladies
aren't complaining at all. After all, it is a fantasy of every woman to have a
man who understands fashion the way they do.
7 New Look All The Men Are Gonna Love
The runaways across the world are showcasing men's fashion
in a whole new light. Men today are not afraid to experiment. "Exaggeration"
also seemed to be an apt word to describe Men's A/W collection. From oversized
jackets to huge coin purses, Men's fashion is definitely on a roll!
Here are our top seven picks for Men's wardrobe from the
Runways around the world that you are gonna love-
1) Graphic Knitwear:
The classic sweaters never go out of fashion. They surely
make their comeback year after year. This season though is all about sweaters
with large graphic prints. Colorful illustrations that look like someone
painted them over are quite hot. Loud photographic prints to abstract art,
sweaters with a quirky feel will help draw the right amount of attention. The
most prominent fashion houses across the world are unveiling knitwear in bold
colors. You can easily incorporate this look into your everyday style. Be sure
to keep the rest of your outfit basic to balance the quirkiness of the sweater.
2) Denim On Denim:
7 New Look All The Men Are Gonna Love
Though this style is not relatively new, denim jackets are
making a huge come back on the runways. Denim jackets are a classic piece of
wardrobe that any man should own. A good quality denim jacket will surely add
class to your regular outfit comprising of jeans and a t-shirt. However, the
key to carrying off this look is to wear mismatched washes. Your jeans and
jacket have to be of a different shade. Do remember to wear the darker shade at
the bottom and the lighter shade as the jacket. To accessorize this look, you
can opt for stylish
bead bracelets
that
will help you bring this street style together, effortlessly.
3) Leopard Prints:
If you thought prints were for women alone, you are
fashionably mistaken!! Leopard prints in spots and strips are the latest rage
on the runways. Chic menswear featuring leopard prints are catching up with
men. Stylish button-down shirts or waterfall jackets in this print are a great
way to update your wardrobe for the wall. If you have never tried prints
before, this is the way to go. Pair your leopard print with black or tan
colored clothing to stand stylishly out from the crowd. You can easily carry
this look as your office wear as well. For a casual look, you can pair a
leopard print jacket with black jeans and a t-shirt
4) The "Informal Suit":
Formal wear has been given a stylish update this season. A
three-piece suit of rather cumbersome to wear for the millennial generation,
who would rather dress casually at work as well. Their "informal" way of
conducting business is given rise to the "Informal suit". An amalgamation of a
button-down shirt and a jacket with wide-legged trousers make up the informal
suit. The look of the suit gives a relaxed vibe while having the elements of a
formal. The refreshing take on this trend is that you can wear them on
sneakers. To carry off this look with elan, opt for a tailored jacket that fits
you perfectly, along with wide-legged, comfortable trousers.
7 New Look All The Men Are Gonna Love
5) Cropped Trousers:
This season, trousers for men are all about comfort. Men are
increasingly opting for relaxed fit such as wide-legged trousers. If you are
highly dependant on trousers for your everyday wear, you can try the latest
trend of cropped trousers. They are quite comfortable and give you a sporty
look. Because they end a little above your ankles, you can sport some vintage
socks to add a bit of class to your outfit.
6) Neck Scarves:
7 New Look All The Men Are Gonna Love
Neck scarves are for the sophisticated men who dare to opt
for gender-fluid fashion. Women always find it an endearing quality in men who
take bold steps in manner. Scarves are a way to go. They look great on any
outfit and help keep your neck warm. Neck scarves in checkered or plaid prints
are hot right now. Pair them with just about anything. So get out there a grab
one to look your stylish best and welcome the chilly months in style.
7) Crossbody Bags:
7 New Look All The Men Are Gonna Love
Men increasingly understand the importance of having
something to carry all their stuff with them. You will see a lot of men rocking
a handbag or a crossbody bag without any regrets. Crossbody bags in leather are
going off the shelves faster than ever. It can only mean that men are not
afraid to experiment with something that was once strongly associated with
women.
Conclusion
Men's fashion is getting bigger than ever. They are making
daring choices and are breaking the age-old stereotypes about dressing up. They
understand the importance and necessity of being presentable at all times.
Looking sharp and on-point will not only help you win brownie points with the
opposite sex but also make you more confident. So, update your Autumn/Winter
wardrobe to include the above trends and see how easily you turn heads!!